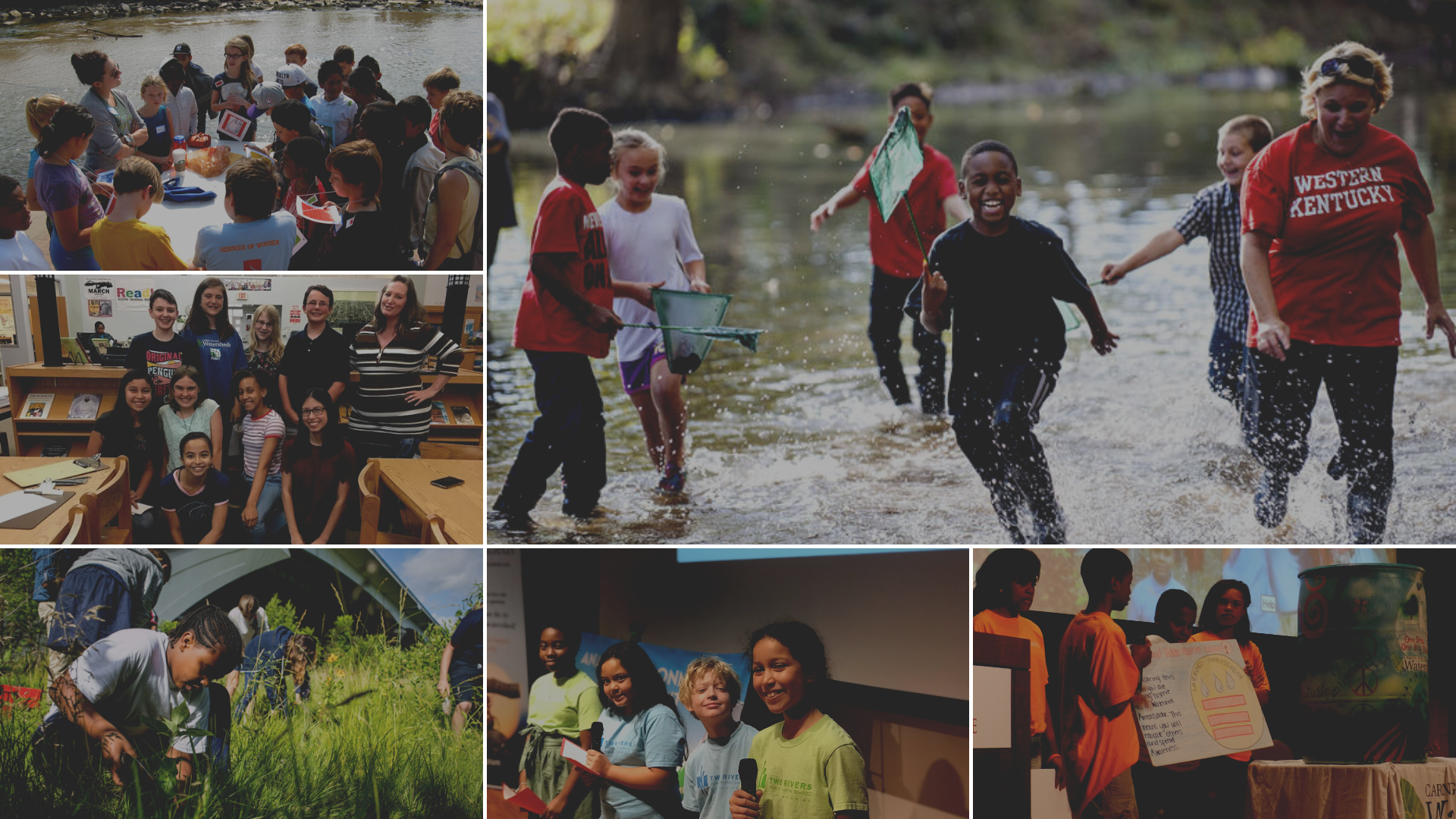 "It was then that I knew I could use science to make a difference." 

In a recent New York Times podcast Ezra Klein had a fascinating conversation with Bill McKibben, one of America's most famous climate activists (linked here). McKibben, best known for his book "The End of Nature", took a stance that we at Earth Force take every day – there is hope in the fight against climate change, but we are at a critical inflection point. It is our responsibility to bend the arc of this inflection point to halt climate change and ensure climate justice. 
McKibben argues that, for the first time, humanity has at its fingertips the tools needed to end our millenniums-long dependence on burning things for energy — and to save our climate in the process.
The climate movement's success in getting us to this point requires a new set of tools for advocates. A movement built on protests, embargoes, and petitions needs to shift to building coalitions for alternative energy, developing policies that support new infrastructure, and making our communities more resilient. And it needs to do so at an incredible speed. Meeting the ultimate ends of the environmental movement will require new civic skills.
This gives me hope. But it should also give us pause. Knowing that something so critical is not only at our fingertips is a large responsibility not to be taken lightly. We at Earth Force see this as a call to action. It is a call to prepare young people to be engaged in environmental policy making. This year 26,000 young people, through our environmental action civics education program, are learning civic skills with their inspiring educators. As an alumnus of our program recently said, "Over the course of a school year we were able to apply the principles of science to address an environmental issue in our community, restoring a wetland, and it was then that I knew I could use science to make a difference."
So as I reflect on 2022 and look to 2023, I am hopeful. We are at an inflection point in the environmental movement, and we have the chance to develop civic skills that will make a difference and make things better for generations to come. We are at a similar inflection point at Earth Force. Last year we grew by 65% and are building the pieces to grow to ten times our size. 

At Earth Force, we are confident that young people who grow up knowing they can make a difference in local government will become the advocates that shift us to building the structures to ensure environmental health into the future. We hope that this holiday season you will support that work with a donation. 

Wishing you a healthy and safe holiday season and an abundant New Year,
Vince Meldrum