Changing Our Mindset
Earth Force is the home of Environmental Action Civics.
We train educators and environmental education organizations to infuse civic experiences into environmental education to create environmental citizens. 
Our model, the Earth Force Process, is key to doing just that. In Earth Force classrooms, students lead their learning, address real problems, and develop civic efficacy. And educators are right there beside them, honing their own skills in project management and inquiry-based learning.
For many of us, incorporating civic action into environmental education represents a pretty big shift in our thinking.
Our expertise is in easing that transition and helping educators create learning laboratories.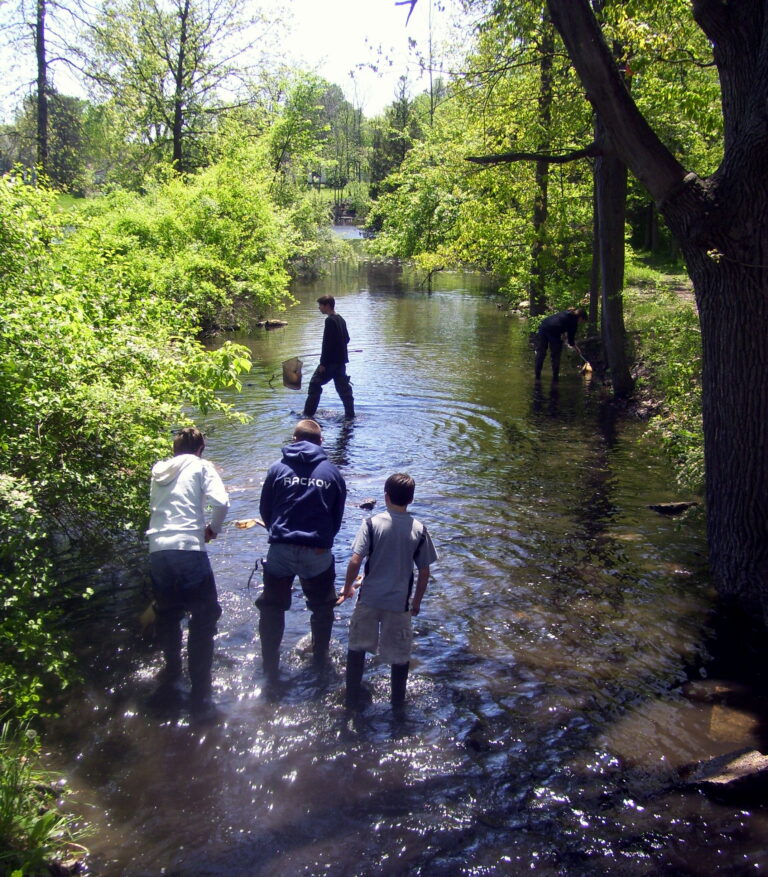 We operate in three ways: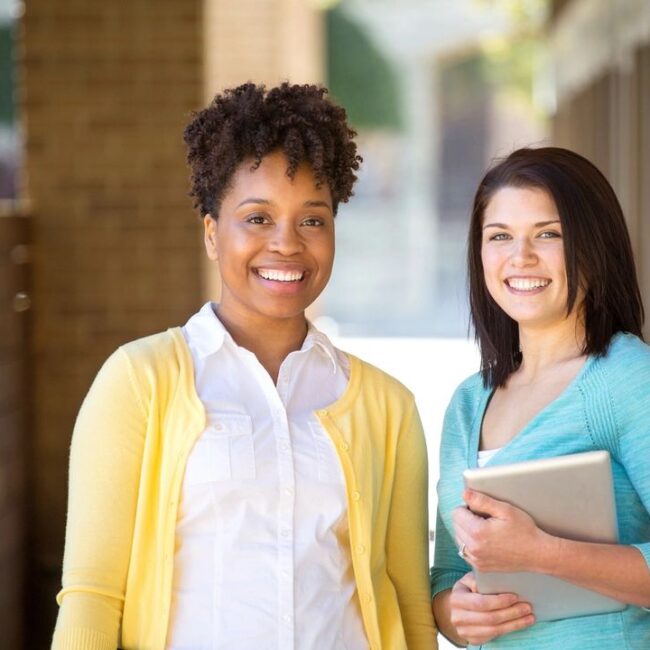 We build the skills and knowledge informal and formal educators need to incorporate Environmental Action Civics into their existing curriculum or programs.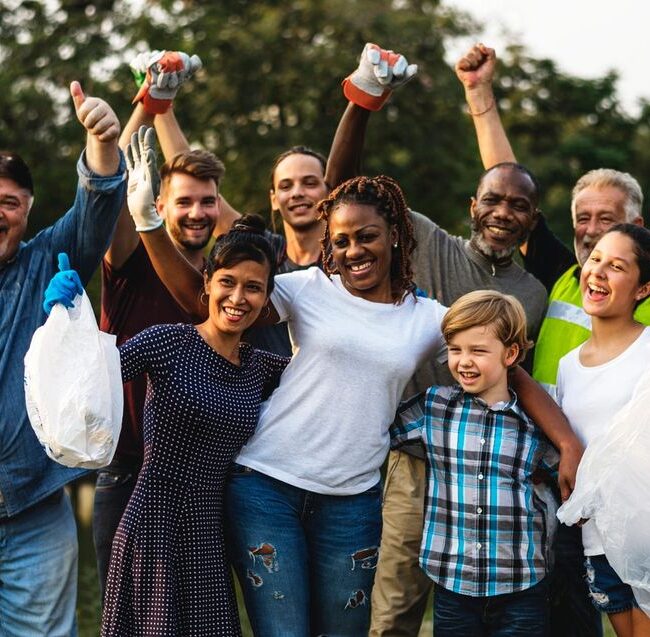 We build the capacity of environmental education organizations to incorporate civics into their existing programming.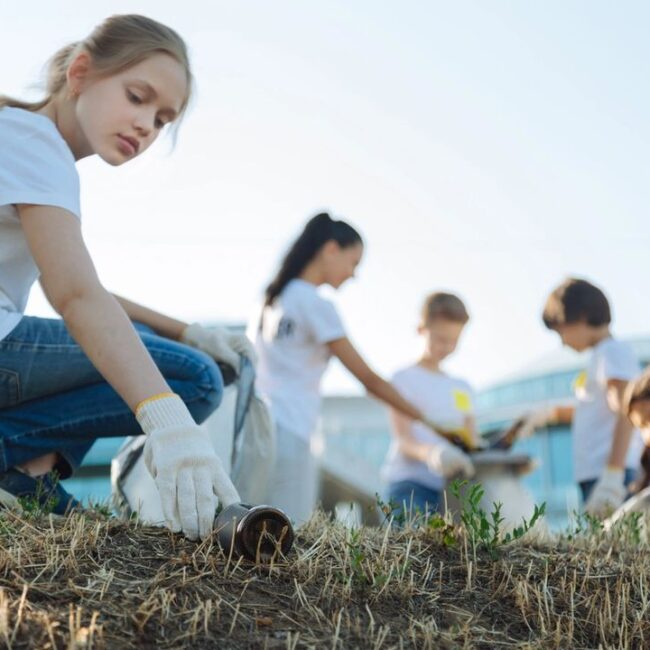 We partner with funders to provide opportunities for students to share their projects and compete for grants to implement their projects.
"How
can
educating
young
people
be
the
answer
to
global
environmental
issues?"
While it is true that middle school students are not going to eliminate pollution this afternoon, it is also true that they are the key to any long-term solutions. By giving young people the opportunity to develop their understanding of the environment and the skills they need to bring that into the civic realm we ensure that communities are ready to face daunting environmental challenges.
This graphic outlines our Theory of Change.