into environmental solutions.
Caring for Our Watersheds challenges students to submit the most creative, thought-provoking, and innovative ideas to improve their watershed.
Earth Force and Nutrien provide funding that supports putting their ideas into action.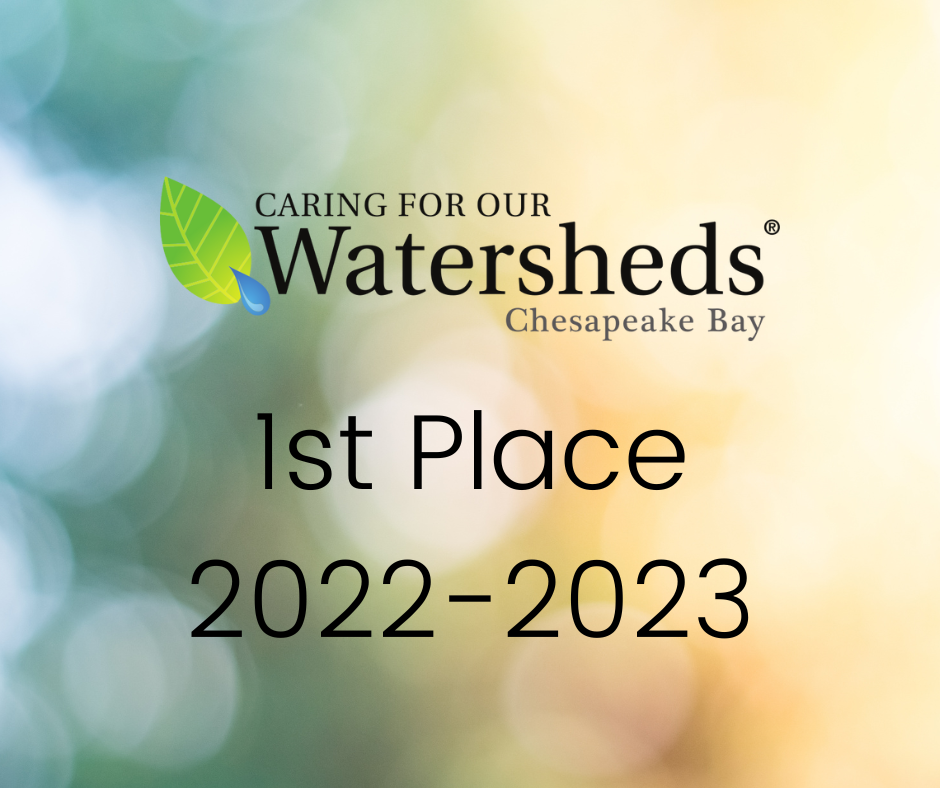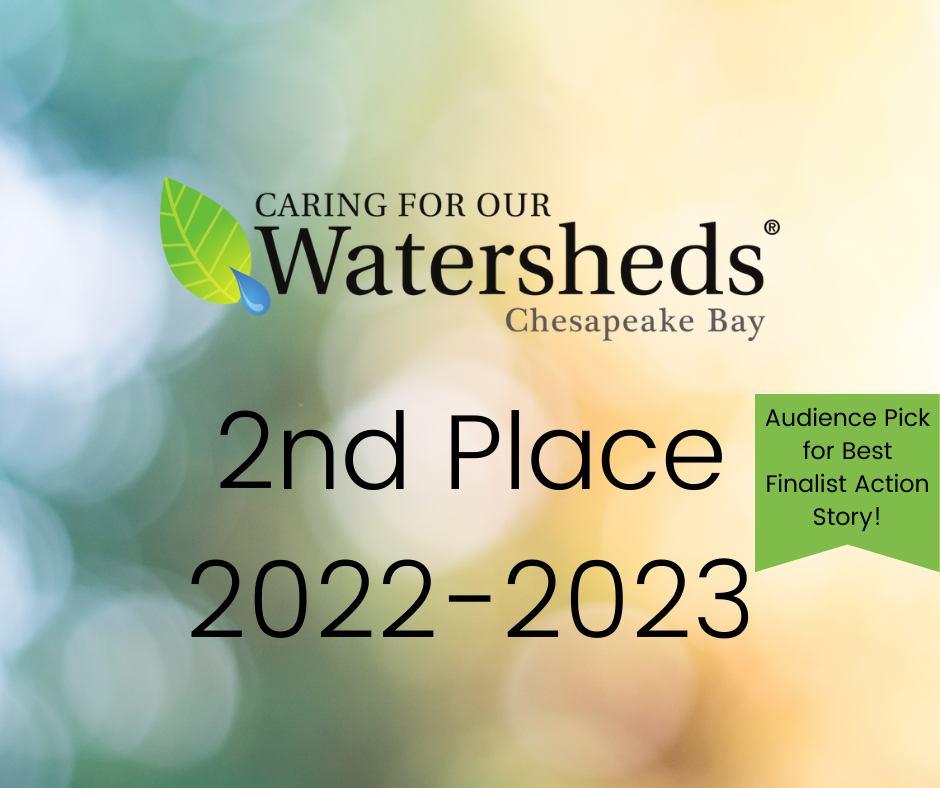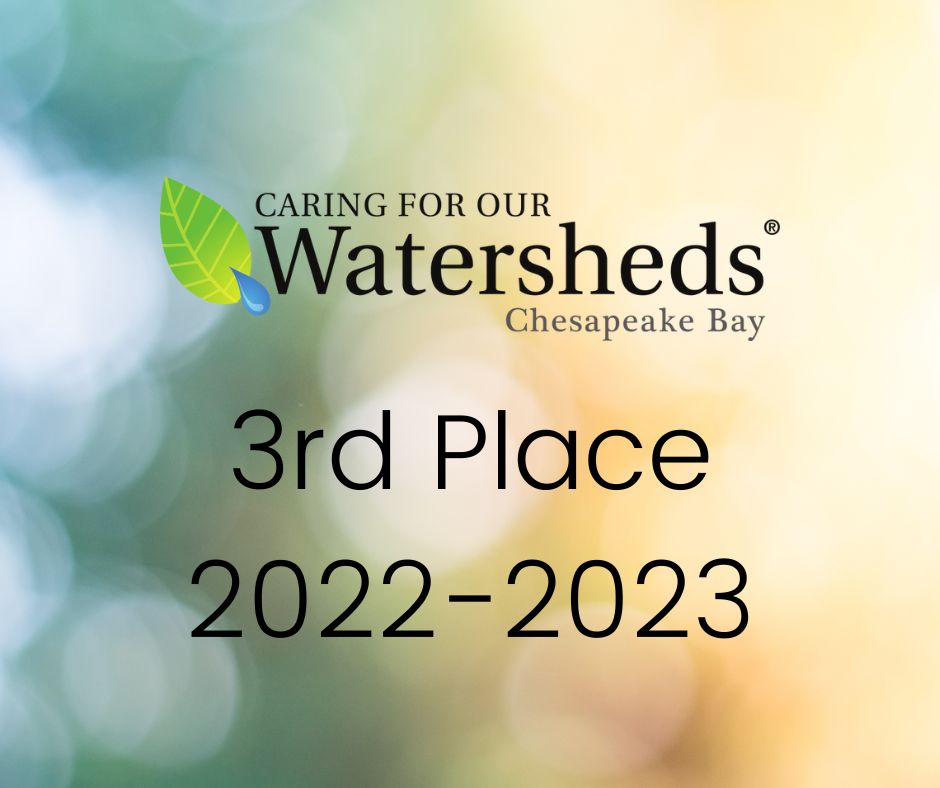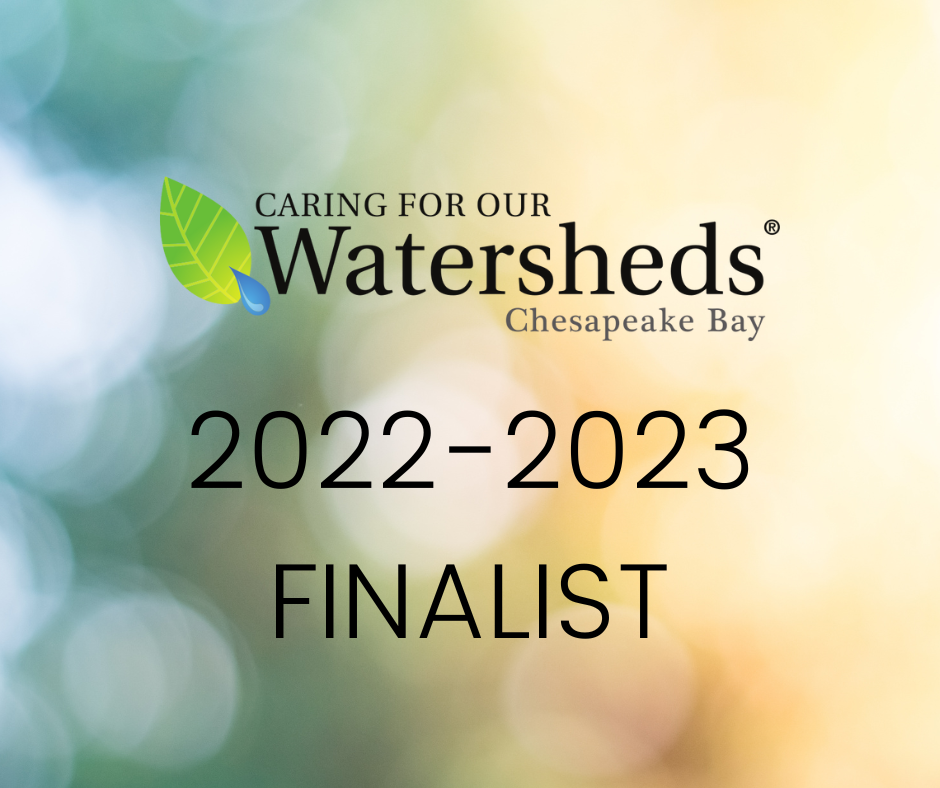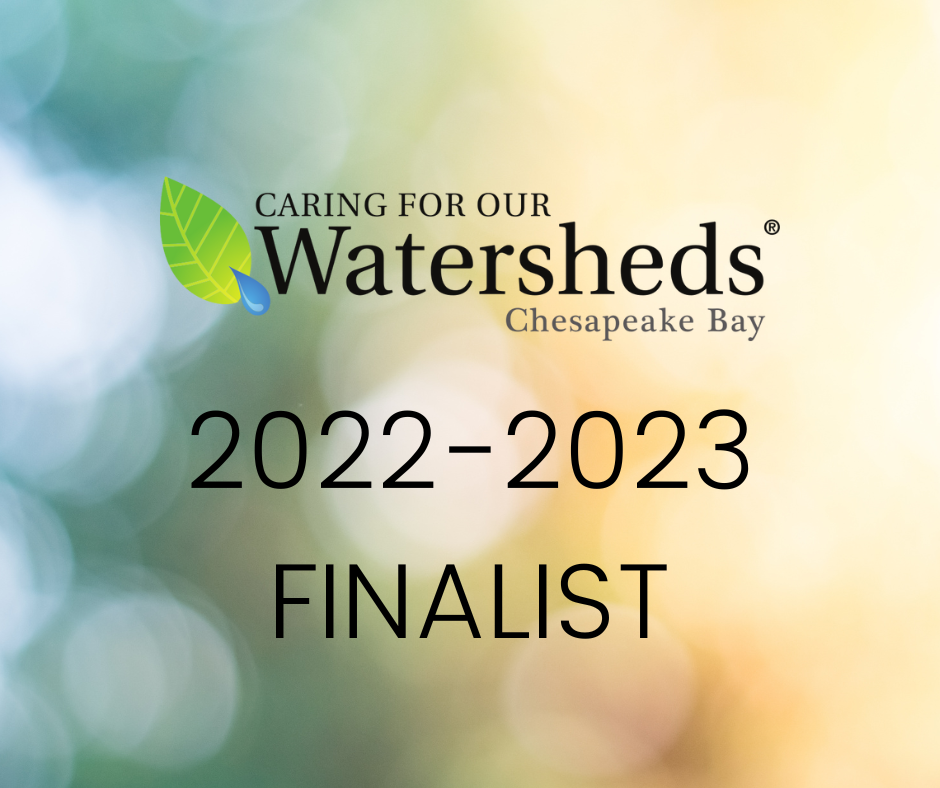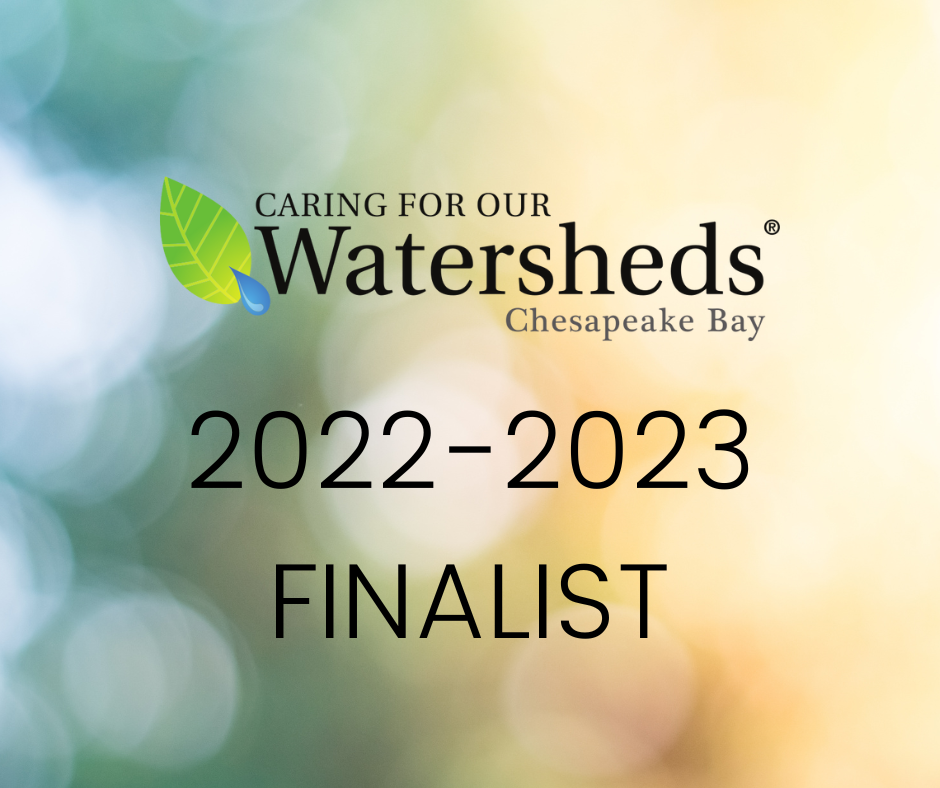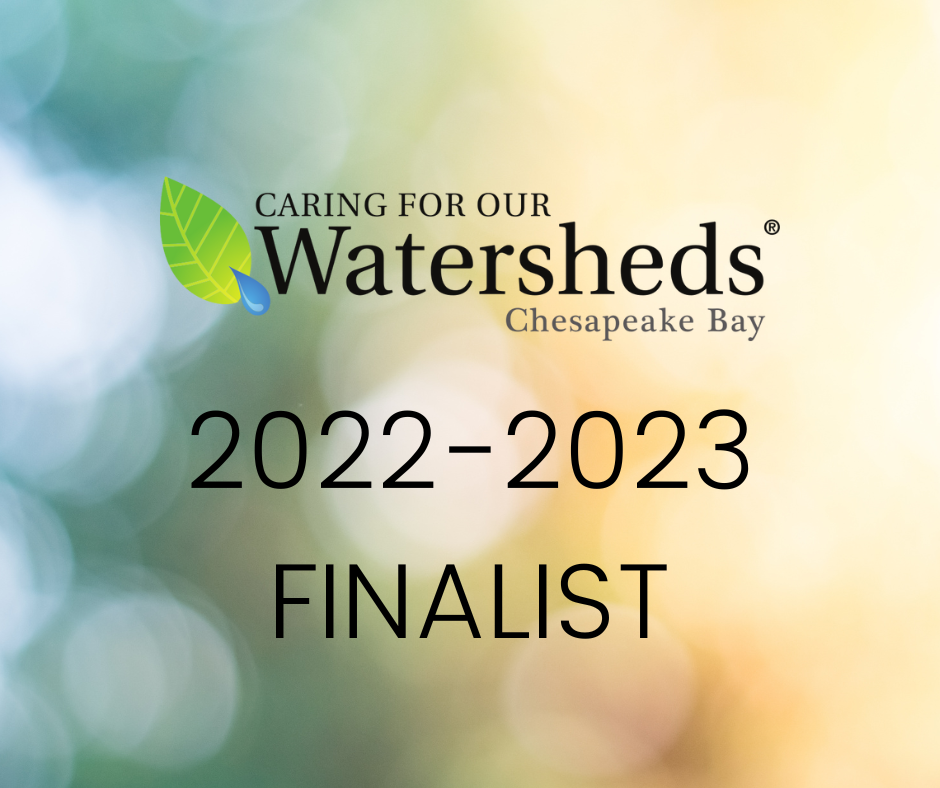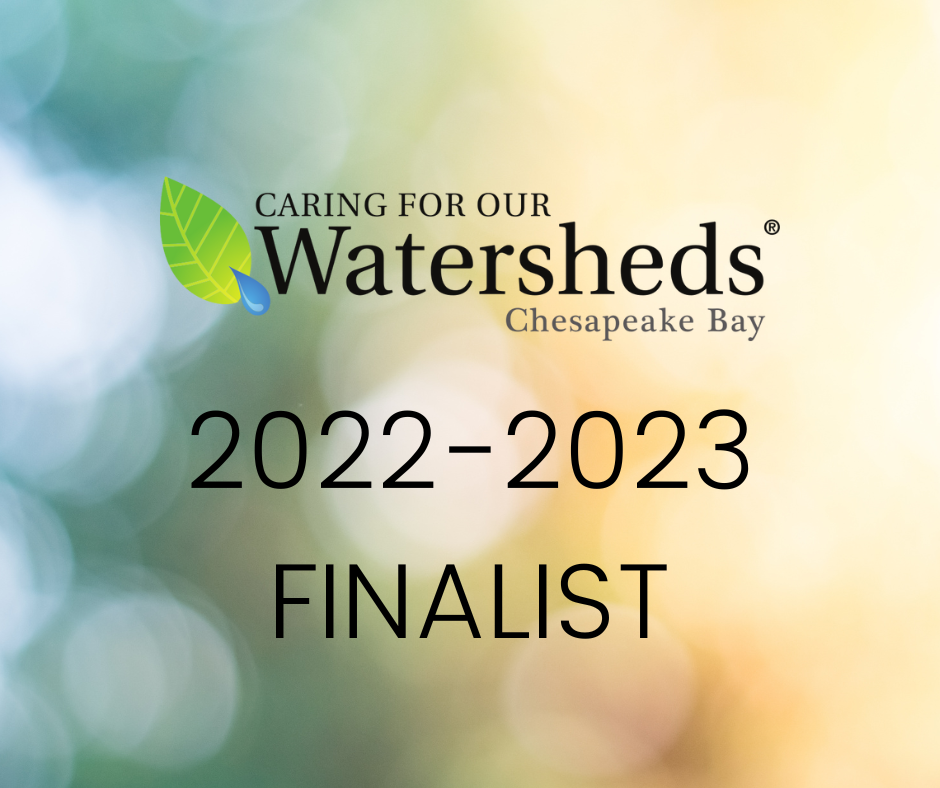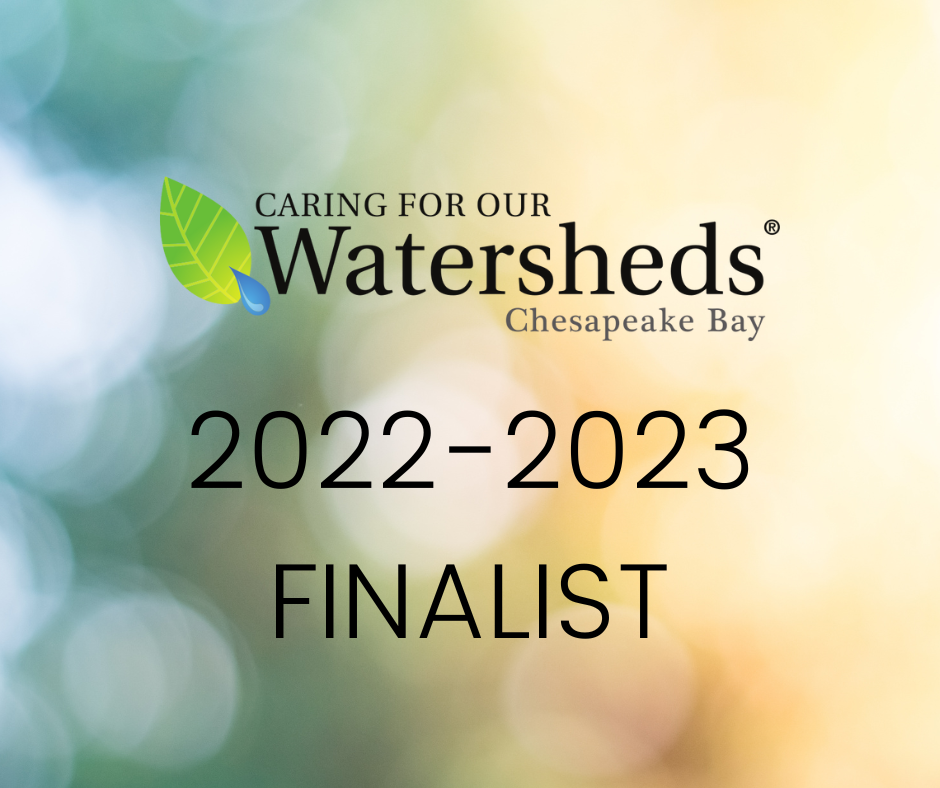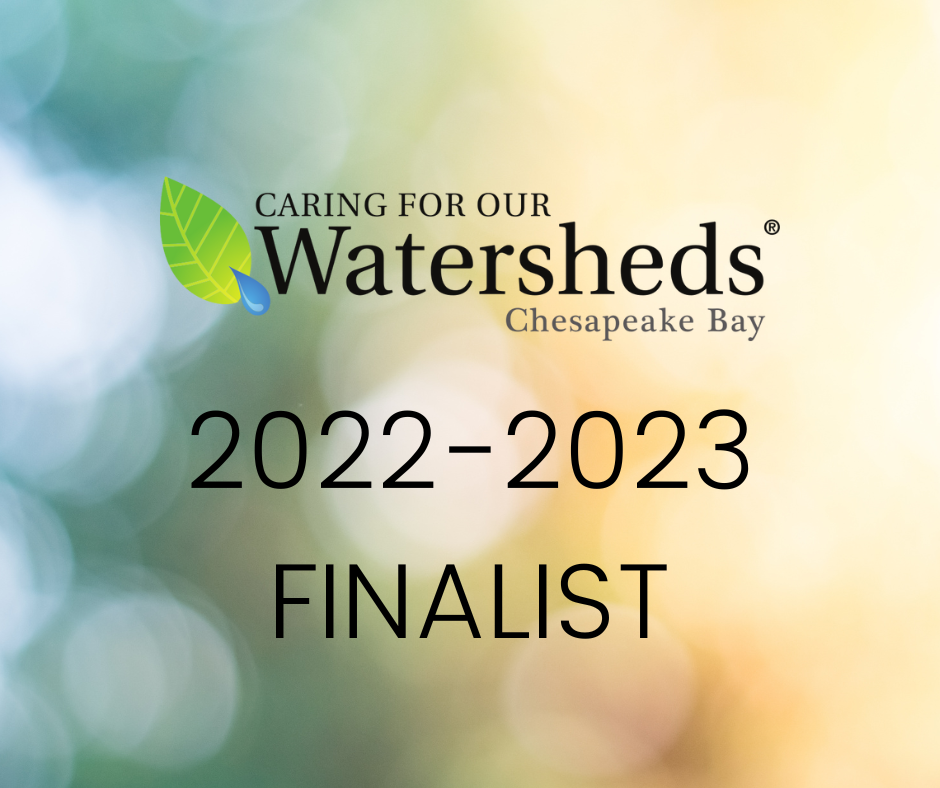 2022-2023 Special Recognition Projects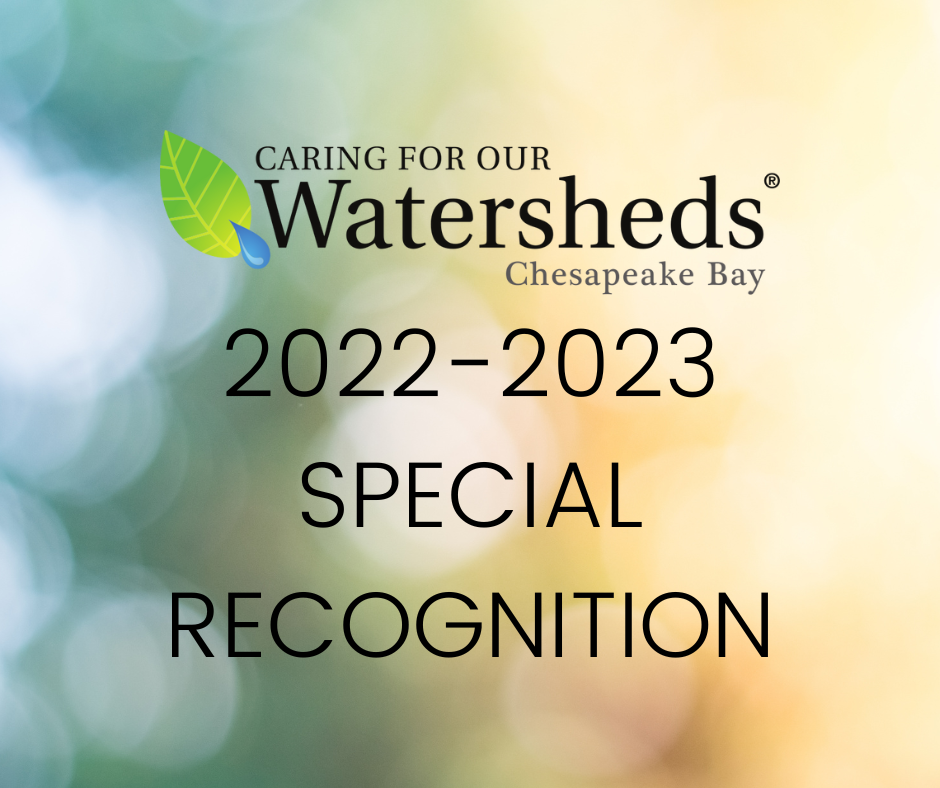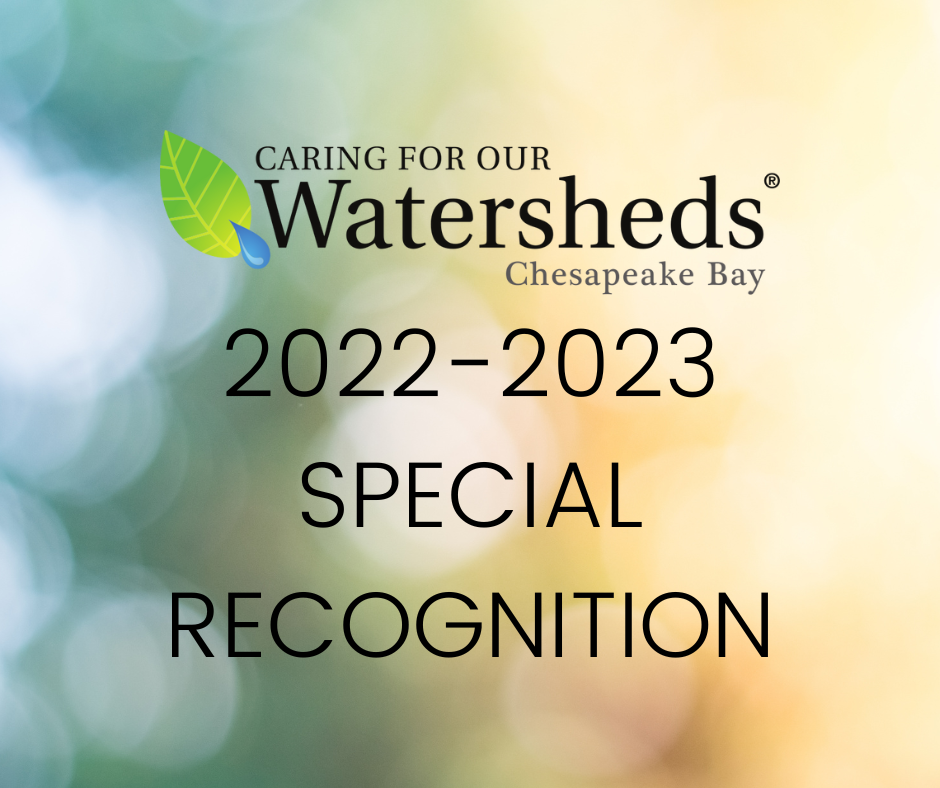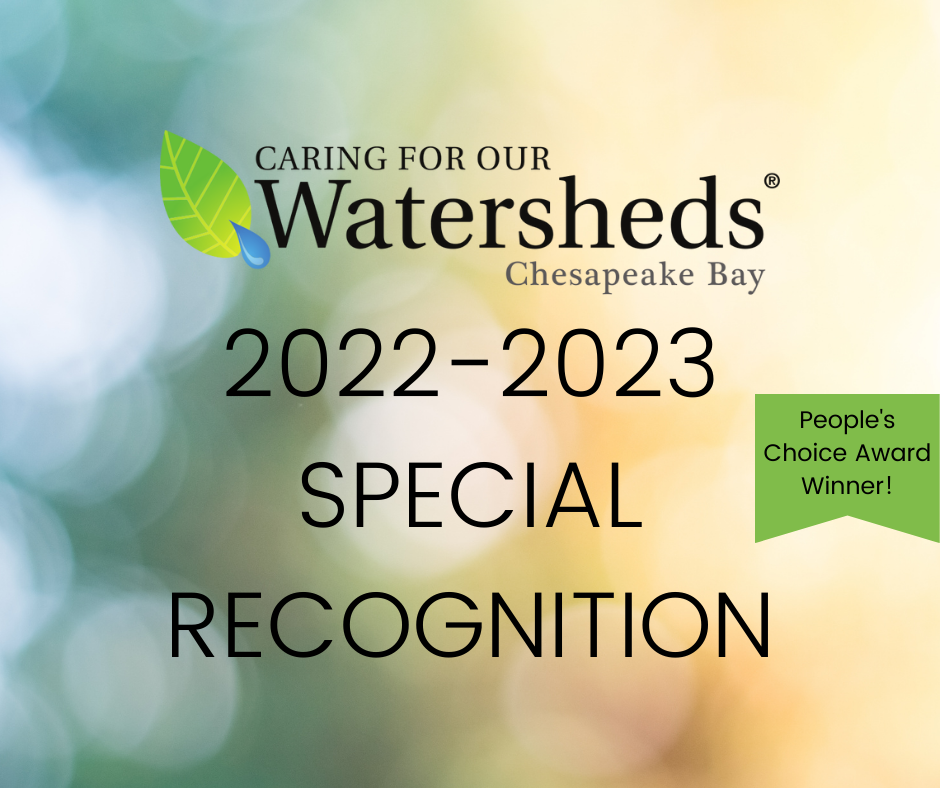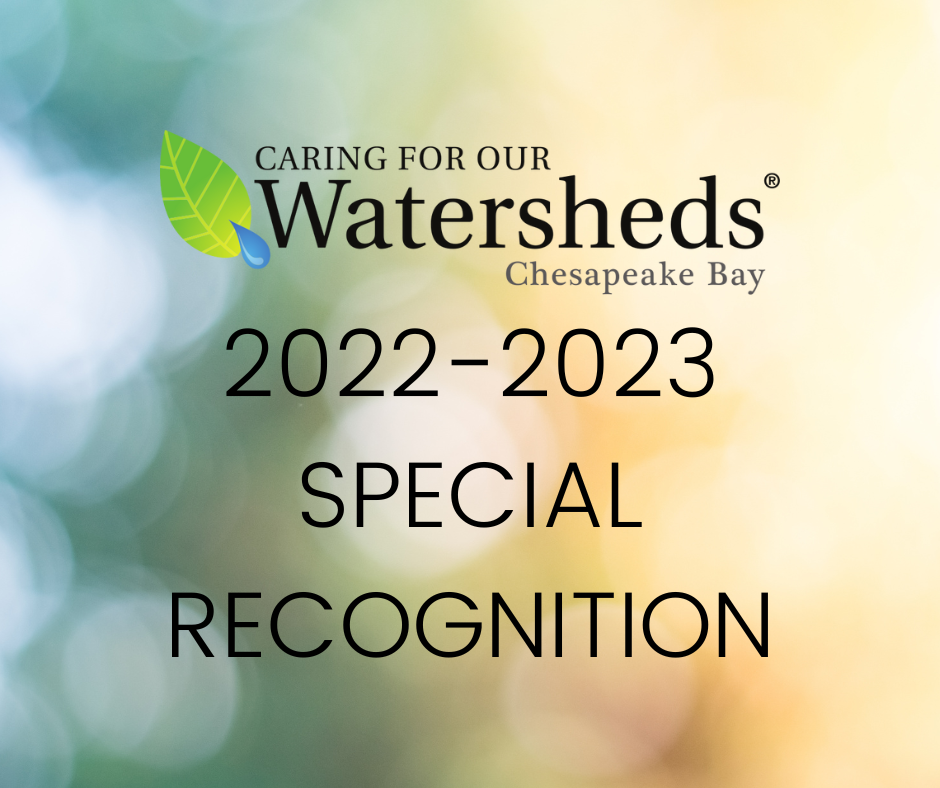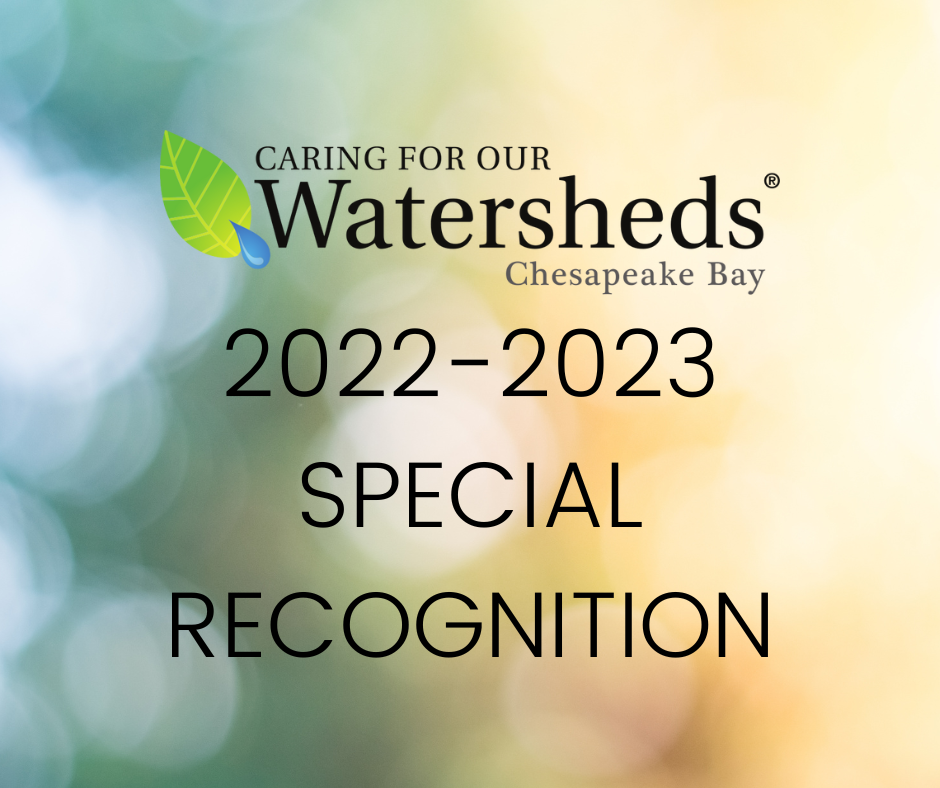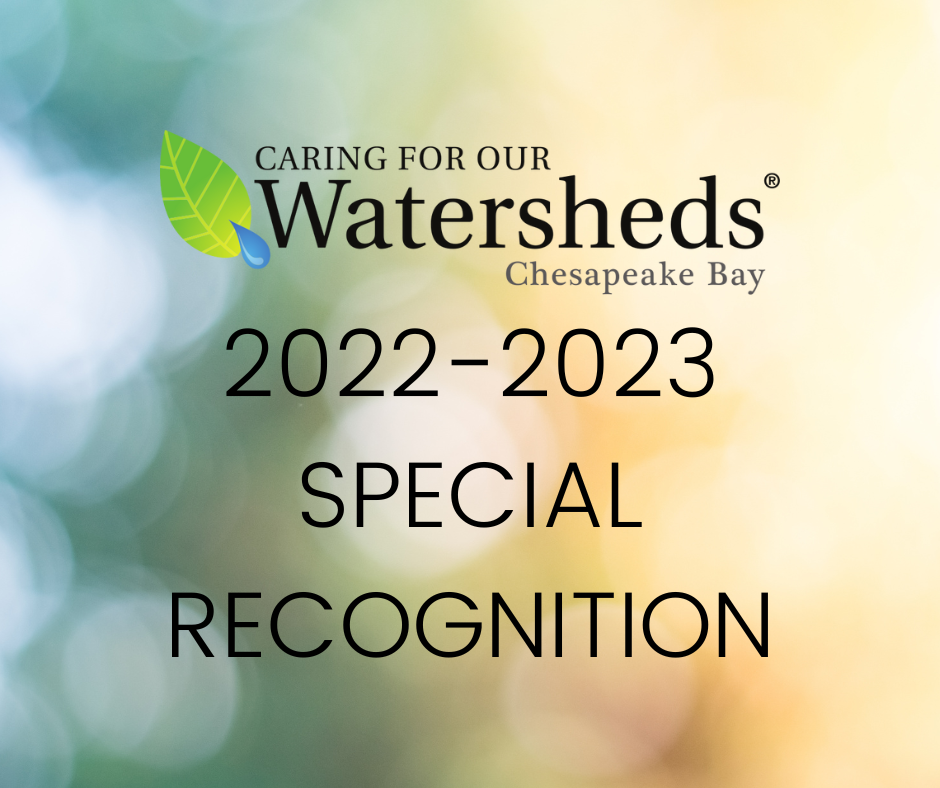 Download the SY 22-23 Chesapeake Bay Caring for Our Watersheds Toolkit now to get started!
The program is a project of Nutrien in partnership with nonprofit organizations around the world. Earth Force is proud to be the host of the Chesapeake Bay Watershed Caring for Our Watersheds.