into environmental solutions.
Caring
for
Our
Watersheds
challenges
students
to
submit
the
most
creative,
thought-provoking,
and
innovative
ideas
to
improve
their
watershed.
And...provides funding that supports putting their ideas into action.
And…provides funding that supports putting their
ideas into action.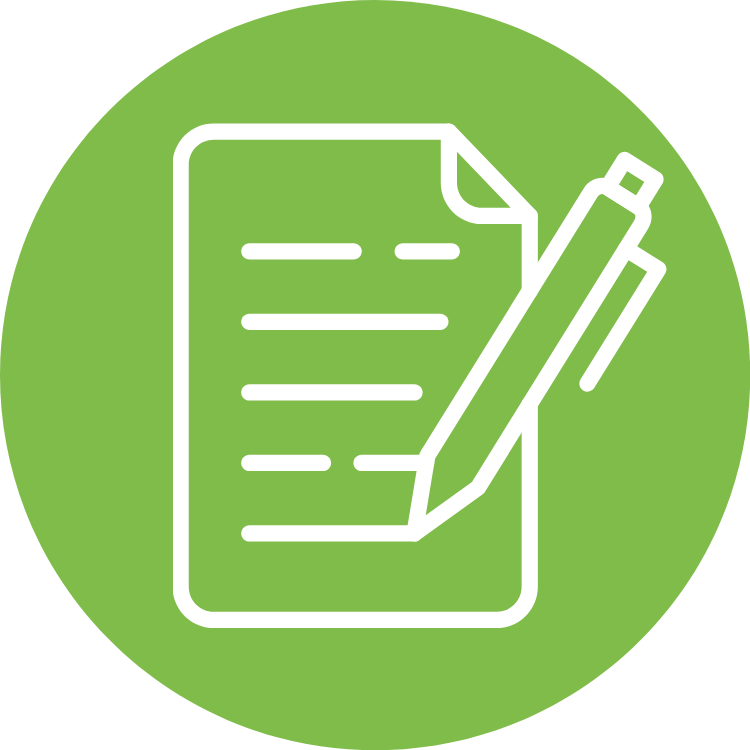 Nov. 4, 2022 - March 3, 2023
Rolling deadlines to submit the action plan and get feedback. Submit early to get feedback! High School and Middle School (5th grade can be considered) of groups of 10 or more will submit the goal and strategies for an innovative, realistic solution to how students want to improve their watershed. 10 finalists are selected by community experts and announced 3/10/23. All proposals can apply for implementation funding after the announcement, with priority of funding for finalists.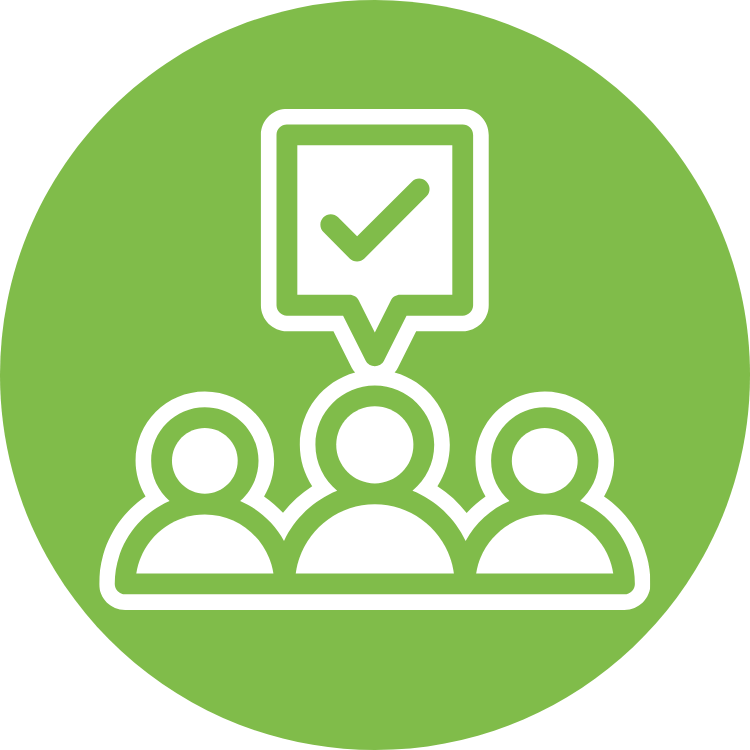 April 24-28, 2023
ACTION STORIES DEADLINE
Five minute action story presentations are judged by a panel of community experts virtually and recorded to be shown at the finals. Stories are judged on innovation, environmental impact, comprehensive scope & research, communication, budget, visuals, and overall community impact of the action. Students are highly encouraged to ask for change to stakeholders and work in youth-adult partnerships with community partners to amplify their work. Students should be far along with implementing their action at this point, if not finished.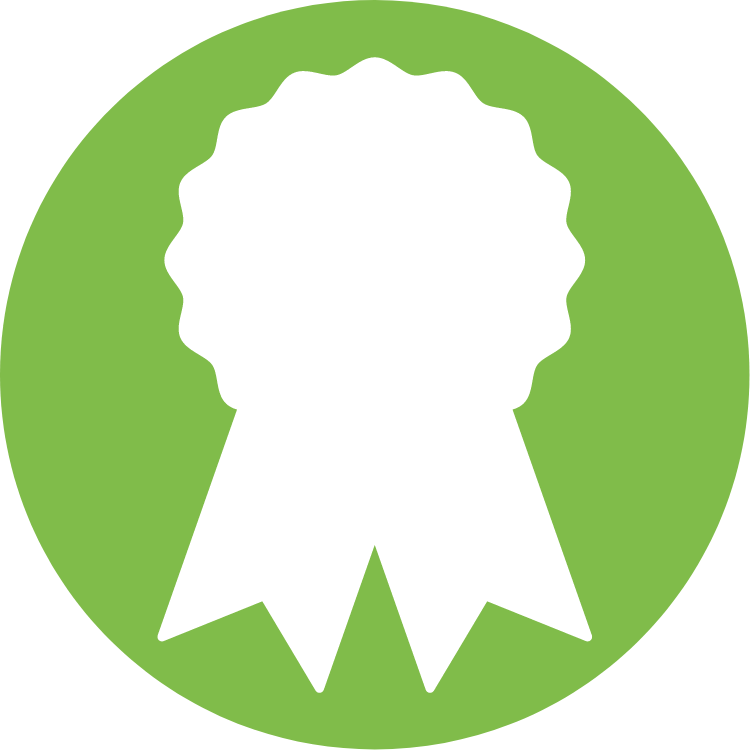 May 11, 2023
VIRTUAL FINALS CEREMONY AND ACTION SHOWCASE
The top 10 Environmental Civic Action Stories are announced for the final competition for prize money ranging from $300 to $1,000. Student groups take part in a reflection panel. All non-finalist action stories are showcased and voted on for a People's Choice Award for $200 prize money. 
Download the SY 22-23 Chesapeake Bay Caring for Our Watersheds Toolkit now to get started!
The program is a project of Nutrien in partnership with nonprofit organizations around the world. Earth Force is proud to be the host of the Chesapeake Bay Watershed Caring for Our Watersheds.