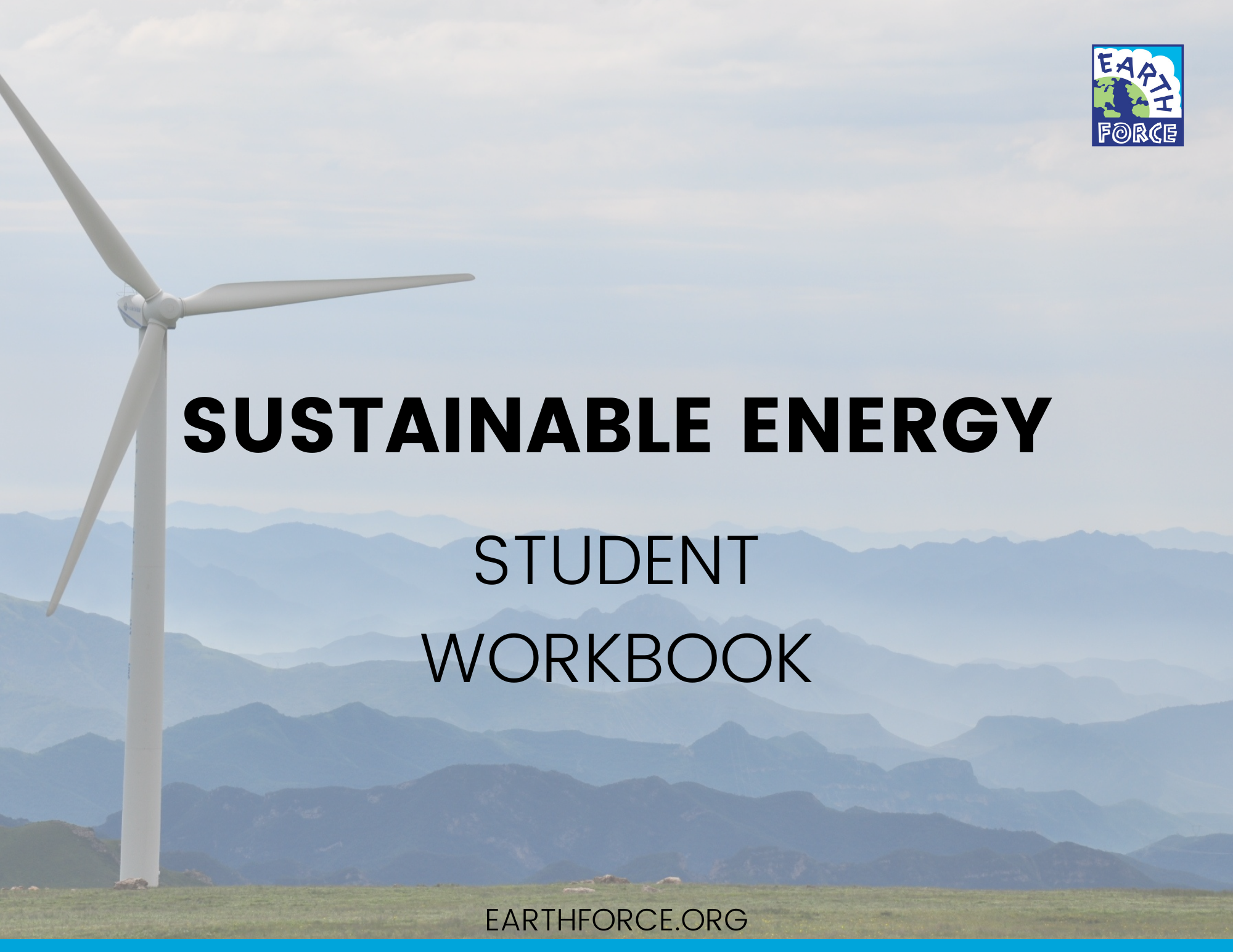 New Resource: Sustainable Energy Student Workbook
We've worked with Generac to develop a student-facing workbook on Sustainable Energy. Using our practical and fun Environmental Action Civics approach, students can investigate their community and ask for a change to improve their community's energy usage!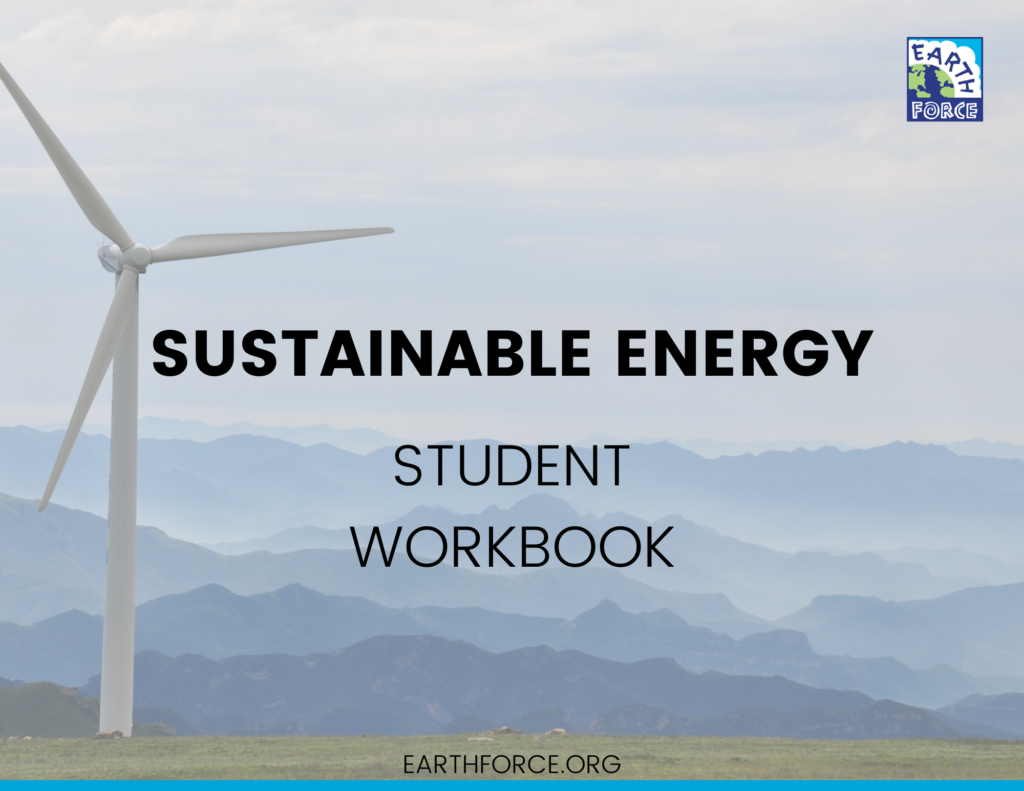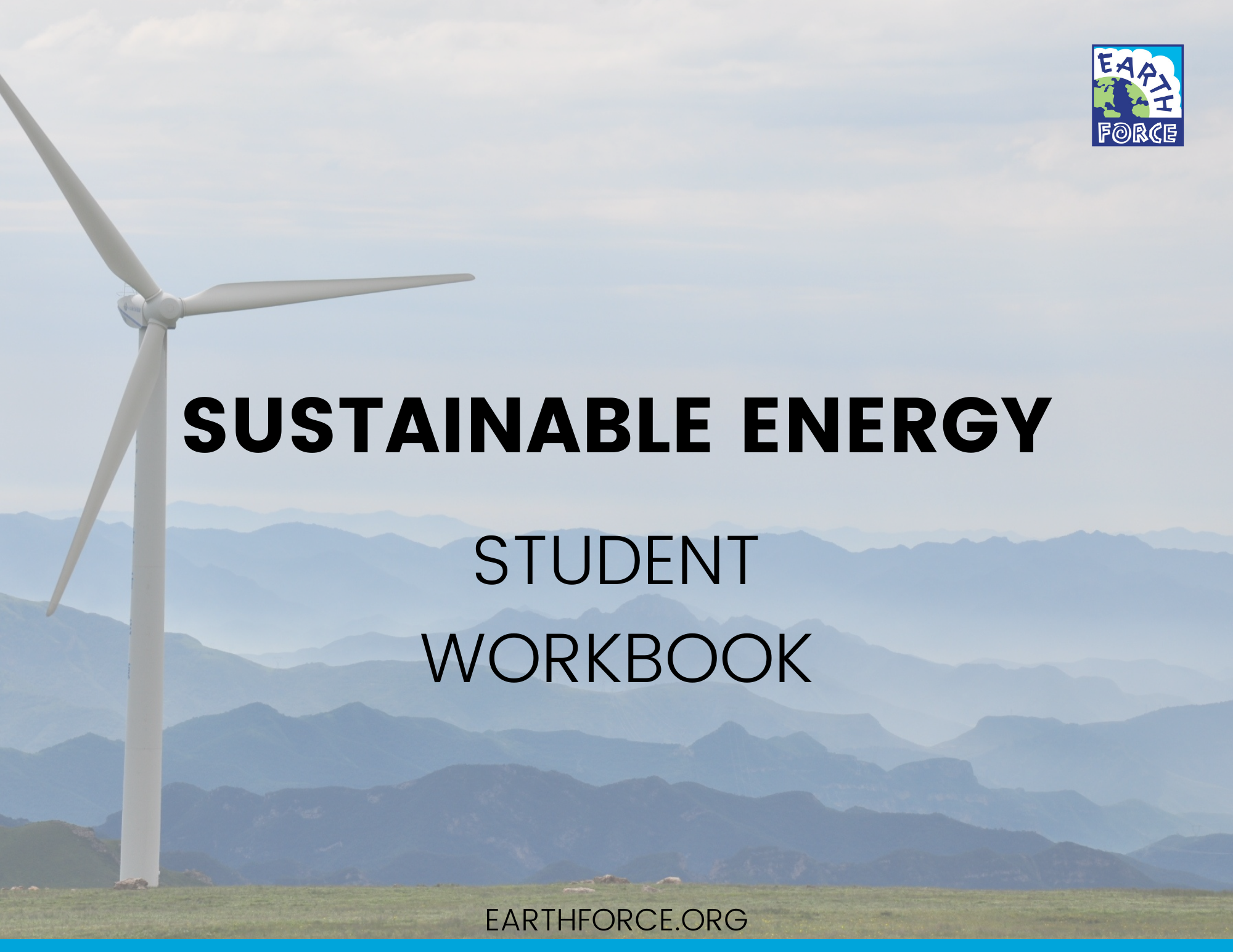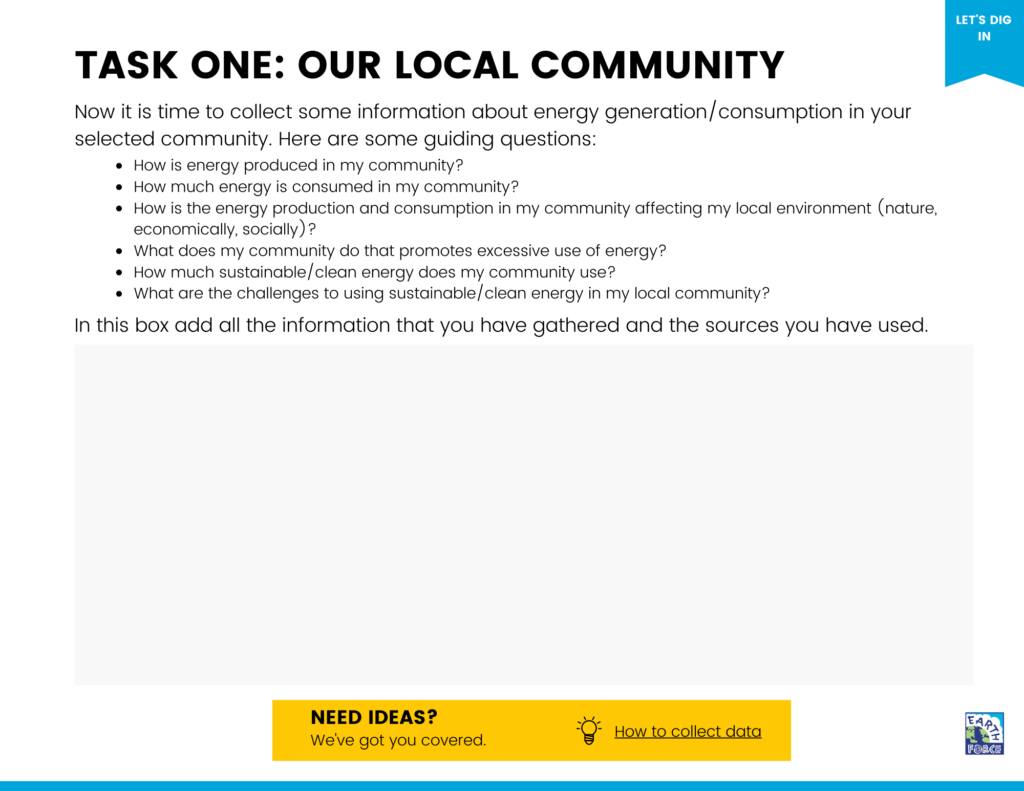 Enter your information below to download the workbook!