Join
young
people
from
across
the
Rocky
Mountains
as
they
improve
climate
resilience
in
their
communities.
About the RISE Challenge Colorado
Educator Role
Guide students in

creating positive change

around local natural hazards

Collaborate

with community members and experts

Become eligible to

receive

 funding to support project implementation
Student Role
Research

natural hazards in their community 

Engage

with experts and community stakeholders

Ask for real, sustainable change

from people in power

Share

their action stories at the RISE Challenge Summit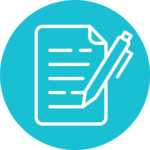 Nov. 4, 2022 - March 10, 2023
Action Plan Approval
Fall and Spring deadlines to submit student action plans for feedback and implementation approval. Groups will provide their goals, strategies and budget for an action project that improves their community's resilience against natural hazards. All groups that submit action plans for approval are eligible for implementation support up to $1,000.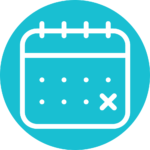 April 24-29, 2023
Action Stories Deadline
Five minute video action story presentations are judged by a panel of community experts virtually and recorded to be shown at the finals. Stories are judged on innovation, comprehensive scope & research, stakeholder communication, budget, visuals, and overall community impact of the action. 10 finalists will be selected and presented at the RISE Summit in May.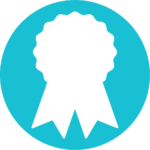 May 9, 2023
Colorado RISE Summit and Student Showcase
The top 10 Environmental Civic Action Stories are announced for the final competition for prize money ranging from $300 to $1,000. Student groups take part in a reflection panel.
2022-2023 Virtual Project Showcase