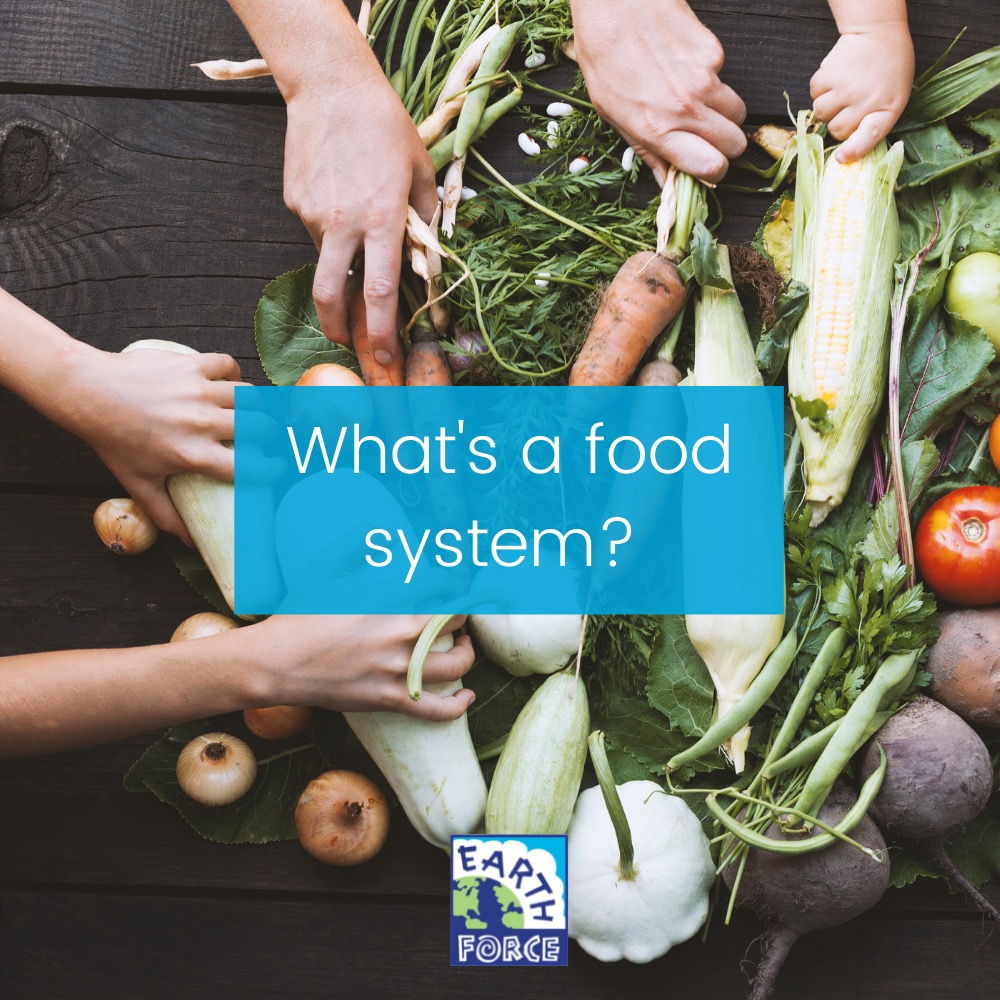 What's a food system?
It's the whole shebang. The whole nine yards. From A to Z.
Well, you get the point.
It's the complex web of how we eat. From production to processing to transport to consumption.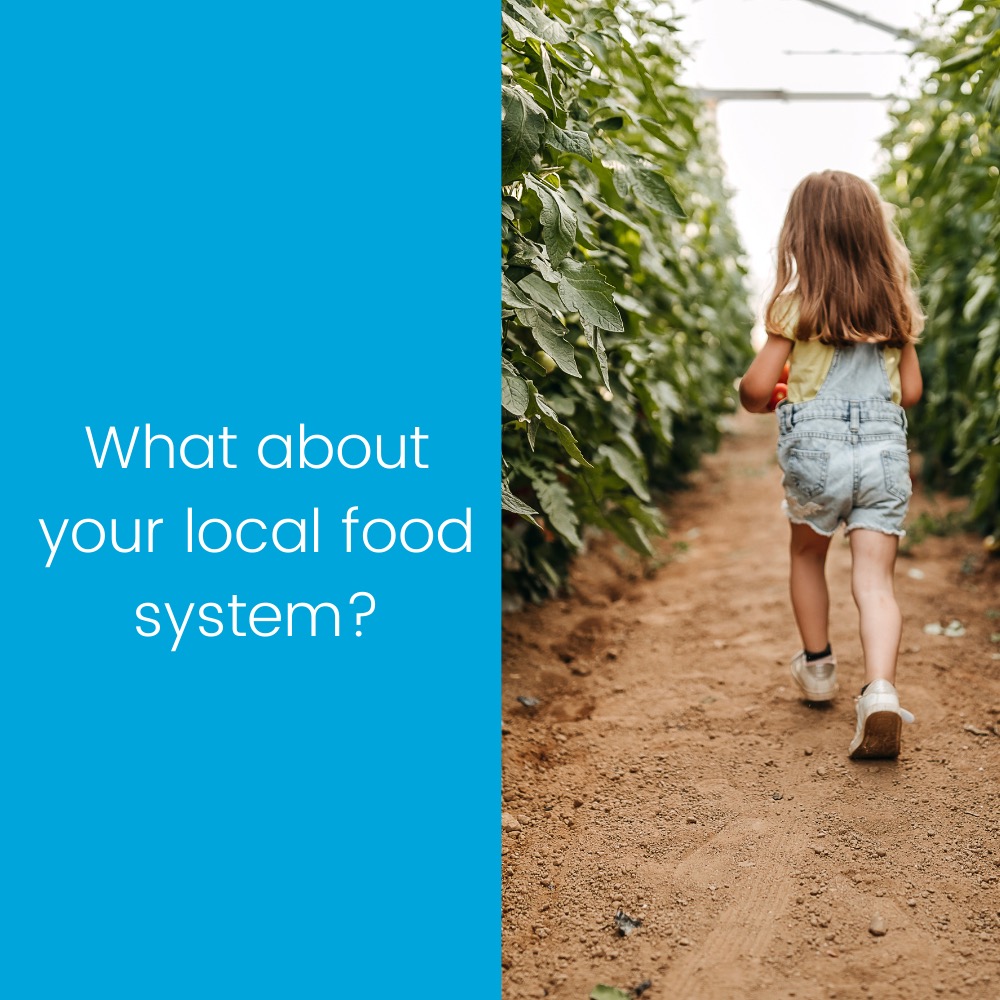 How could you define your food system?
Your school?
Your neighborhood?
Your town or city?
Where does most of the food within that system come from? (hint: think beyond your grocery store!) As you think about where your food comes from consider the impact on your community. Jot down a quick list of the strengths and concerns within your food system.
Need a little help? Dig into your community's food system: