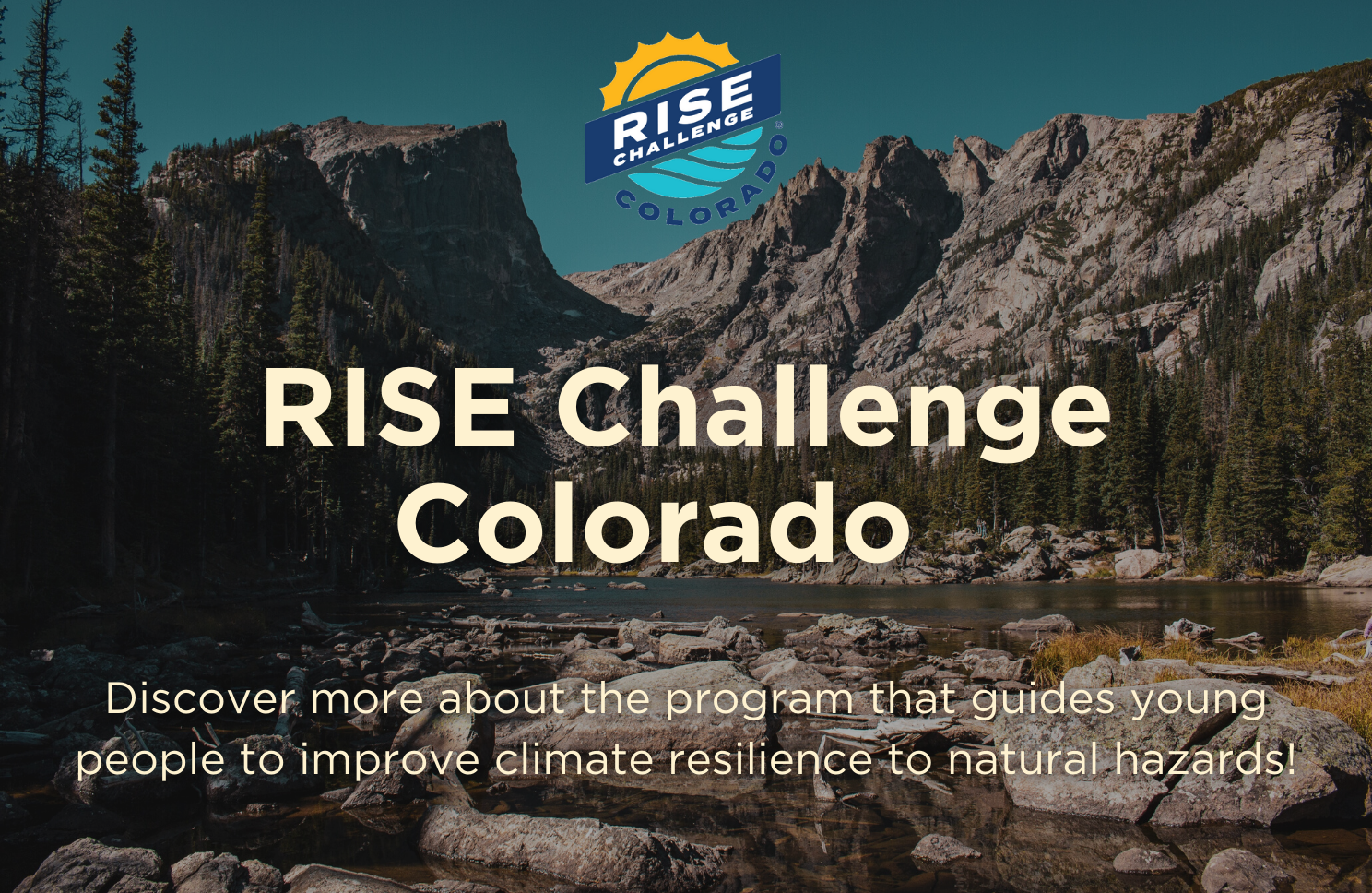 Join us to learn how to join the RISE Challenge in 22-23!
Funding for implementation of student environmental civic action projects is available, as well as ongoing support.
The RISE Challenge creates a generation of citizens with the knowledge, skills, and motivation to improve community resilience to natural disasters.
Guided by the Earth Force Process, students research their communities to determine vulnerabilities to natural disasters and the local policies or practices affecting them. Then, they develop and implement plans to improve the vulnerabilities.