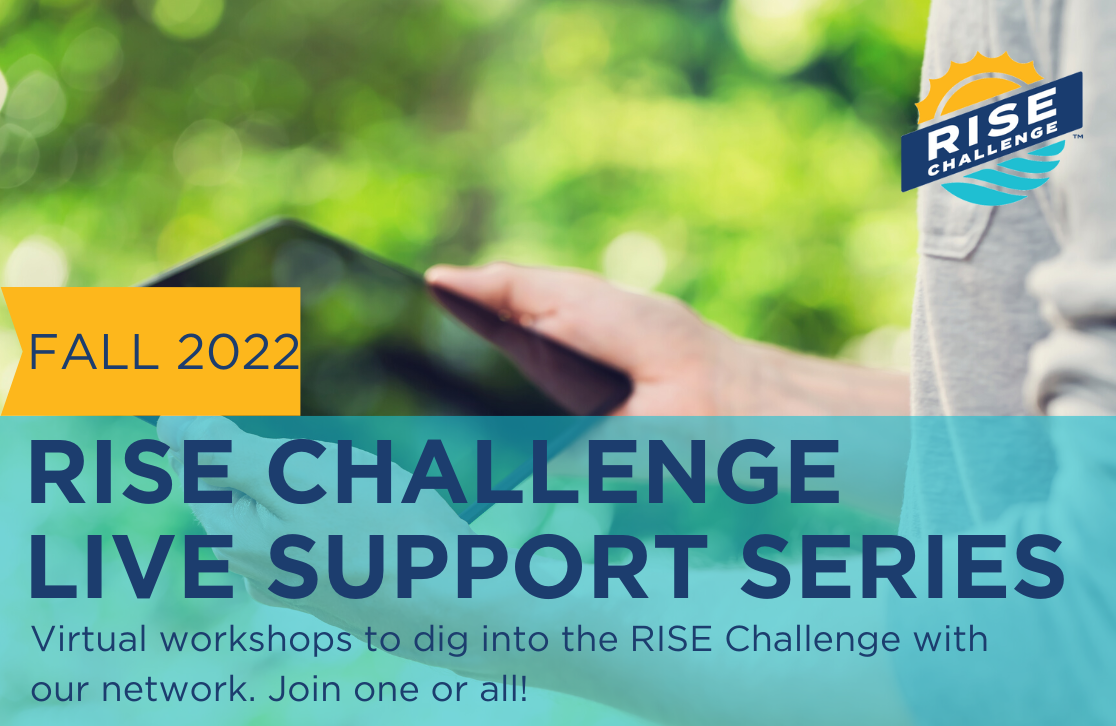 Trauma informed teaching practices are an integral part of creating a successful civic action project. Natural disasters can leave young people with a sense of helplessness against these events that have devastated communities.
With the proper skills and resources to engage in these conversations we can build genuine youth-adult partnerships that empower youth to take civic action and foster resilience in their communities.
Join Earth Force and our guest speaker Courtney Welton-Michelle PhD, a trained social psychologist and a mental health clinician who has practiced and researched global disasters and complex humanitarian crises.