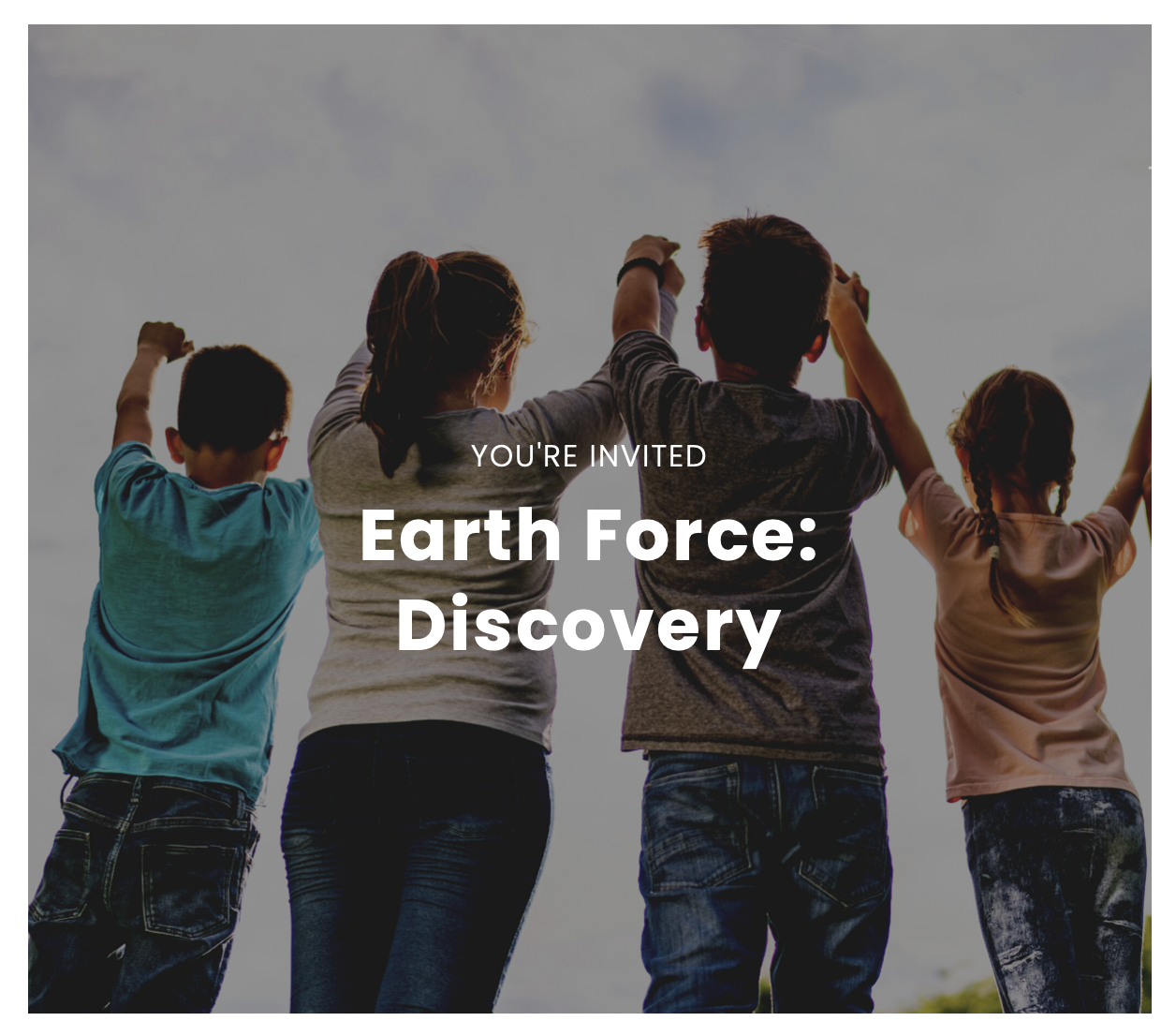 Here's a quick look into the environmental action civics approach educators use with thousands of students every year. We'll share about the free coaching Earth Force offers educators, how you can get student project funding, and the easy tweaks you can make to empower young people.
We're passionate about this work because, frankly, we get chills when young people participate in environmental civic action. They build their trust in themselves to make change, they learn how to navigate different viewpoints, and they come up with effective solutions. And educators are the catalyst – you are the ones giving young people the chance.
What to Expect:
1. You'll get one email filled with actionable resources, examples in action, and a place to share questions and reflections.
2. Then, you'll join other visionaries on June 30 at 3pm-3:45pm ET for a live discussion on your goals and how we can support you – starting now.
We know your time is invaluable. We're offering Discovery as a way to get a quick introduction to environmental action civics on your own time, plus join others in the Earth Force community who are going through the same journey and can offer support. You got this!